lipu pi ijo pi toki pona
tan kule epiku Atawan

Are you new to toki pona? See the beginner's resource of toki pona!
pali pi lipu ni li tan lipu tenpo pi toki musi pi tenpo sike 2020 tan kulupu Niponjo.

toki! nimi mi li kule epiku Atawan! ni li lipu mi pi toki pona. lipu ni li jo e ijo pona: musi li lon! sitelen li lon! ale li lon!



lipu sona
pilin mi la, mi pali e lipu sona! sina ken kepeken ni li ken kama sona e ijo sin.
tomo kasi nanpa tu
lawa pi ma Setona
lon pi jan Pearl Hart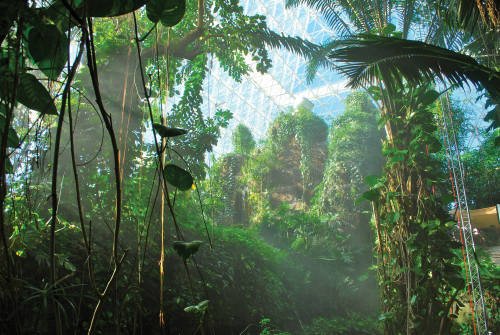 nimi ale (toki Inli)
ni li tan pi kama sina. o sona e ni: lipu ni li nasa mute.

Table of Contents | 1a | 1b | 2a | 2b | 2c | 2d | 3a | 3b | 3c | 4 | 5 | Future

lipu ni pi nimi ale li lipu nanpa 1.11. linja ona lon tomo ante.
sina wile ala e nasa la: nimi ale pona
ijo pona
kulupu pi toki musi (tomo Jutu)
kalama sin (kulupu Jutu)
lipu Wikipesija
sona pona

mi pali e lipu ni lon poka pi kala pona Tonyu. ona li pona suli! o lukin: tu kuntu

ijo pi jan ante
toki pona (tan jan Sonja)
musi Sutoku | linja pi pu lukin (tan jan Sa)
lipu ale pi toki pona | o lape | kule olin (tan kala pona Tonyu)
o awen toki la ala li pakala (tan soweli nata, tan jan Tepo)
musi pi kasi Panto | ale li ante | kon kalama (tan jan Nikola)
nasin Wakalito pi supa nena (tan waso sona Likipi)
nimi pi luka pona (tan jan Olipija)
tomo ni li mani mute... (tan jan Lakuse)


ante
ijo pi supa jan (musi)
ijo mi (lipu)
sitelen (lipu)
lipu pona mute (lipu)
musi Majon
musi tu tu
nimi pi musi Sipulajo
musi Voxella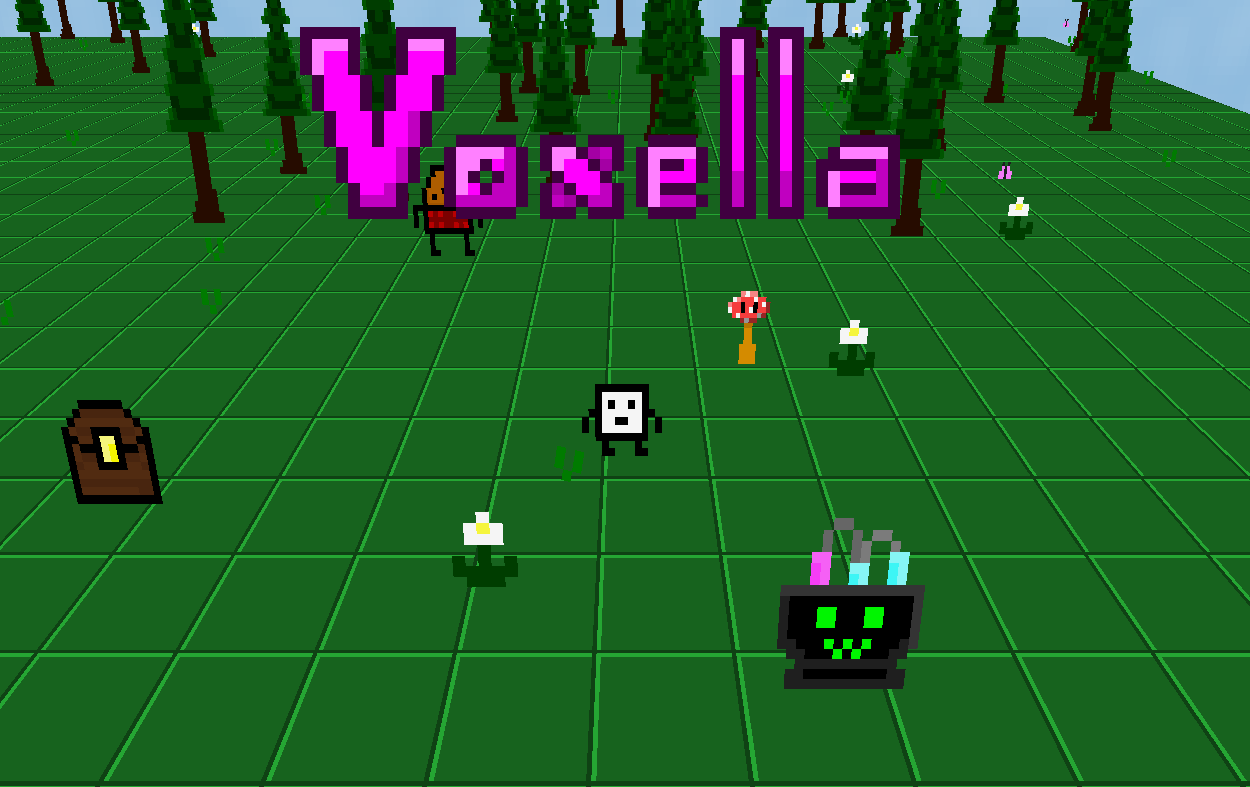 musi Voxella li lon! ona li musi pi toki pona tan kule epiku Atawan! (mi!)
sina wile lukin e toki lon musi ni la ni li lipu ale pi toki pi musi ni:
toki nanpa wan pi musi ni
toki nanpa tu pi musi ni
toki nanpa tu wan pi musi ni
sina wile ante e toki mi pi musi ni la, o toki tawa mi! sina ken kepeken nasin lon anpa pi lipu ni.


toki Inli
ijo ni li lon toki Inli.
nasin pi nimi sin (lipu)
toki kulupu
nimi sin pi toki pona
sina wile tawa lon sike lipu la o kepeken nasin ni: equa.space/toki-pona

sina o sona e mi la: kulupu pi ma sin | ilo Kito | kulupu Masoton | musi Majonso: 123112165
lipu toki mi: theepicadrian[lon]gmail[sike lili]com
lipu ni li sin pi tenpo 2023-08-27